Plant Based | 8.5x11 Original Pressed Foliage Art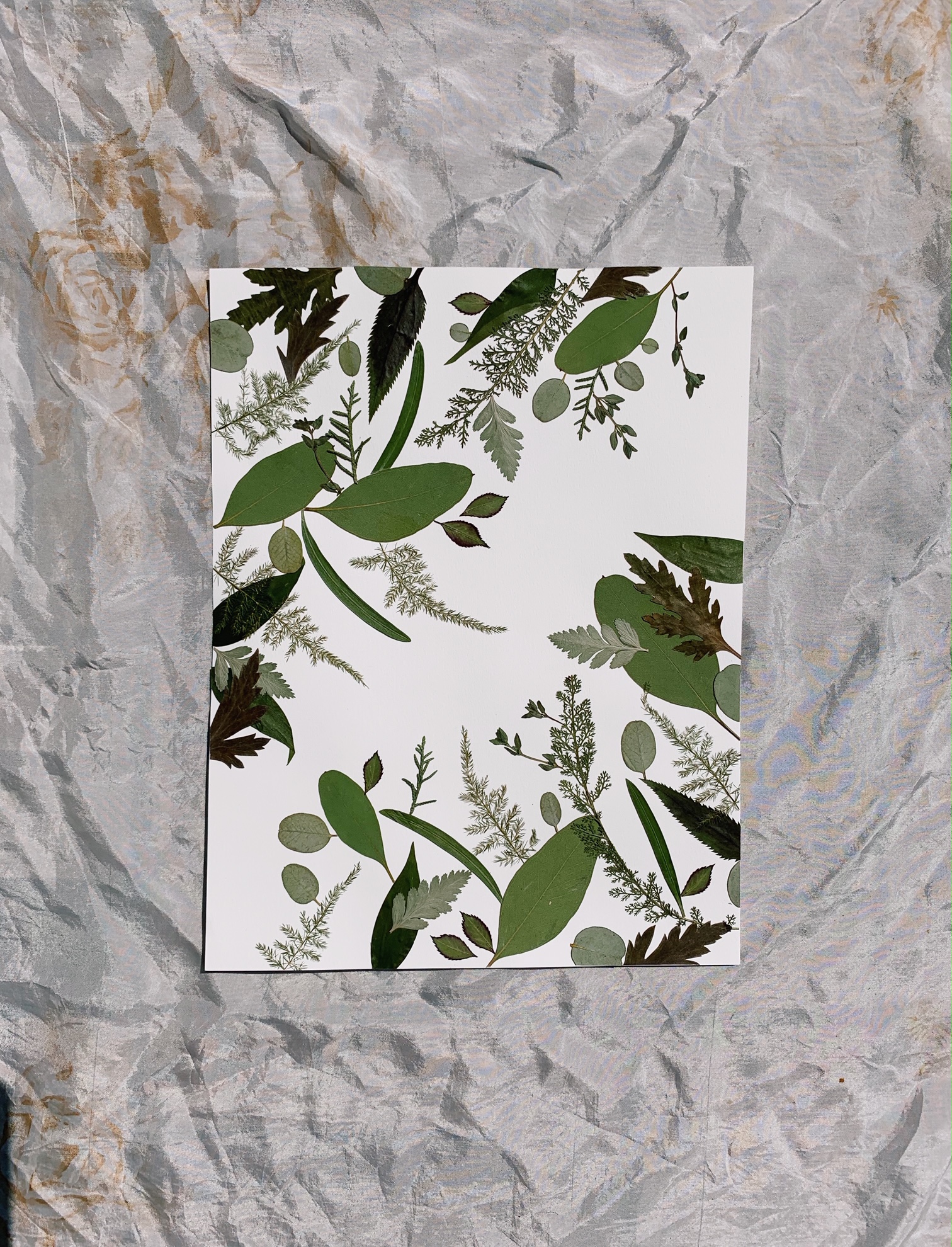 Plant Based | 8.5x11 Original Pressed Foliage Art
Hand designed art made with real pressed florals and foliage. This piece was designed on white paper evoking crisp tones. Made with pressed eucalyptus, rose petals, ferns, various greens, and thyme.
8.5x11 in size
All pieces are original works, not prints
Are you an international customer? International shipping rates may vary, please send us an email for more info.