Dream Reader | 8.5x11 Pressed Original Art Piece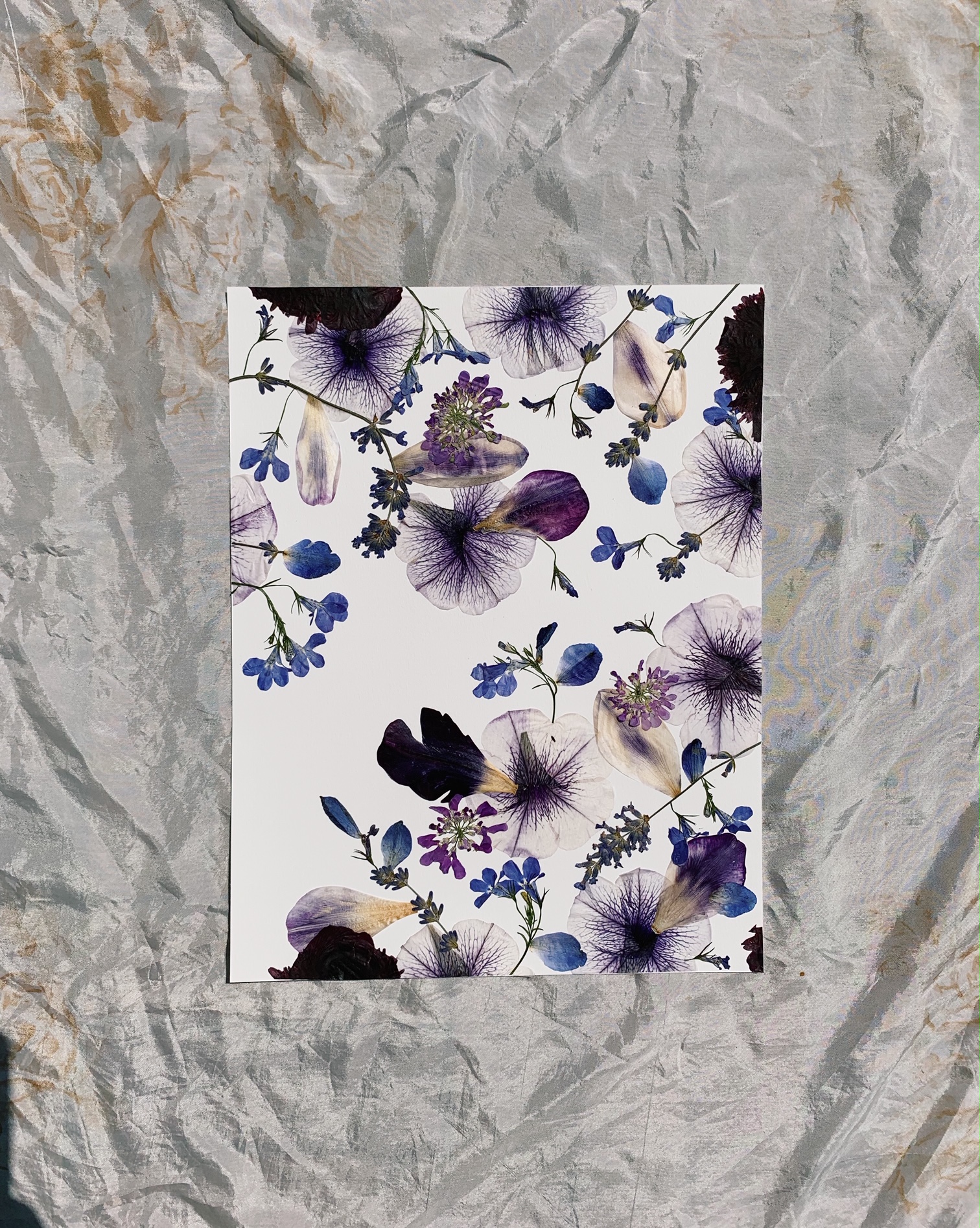 Dream Reader | 8.5x11 Pressed Original Art Piece
Hand designed art made with real pressed florals and foliage. This piece was designed on white paper evoking crisp . Made with pressed petunias, lavender, tulips, wildflowers & delphiniums.
8.5x11 in size
All pieces are original works, not prints
Are you an international customer? International shipping rates may vary, please send us an email for more info.
sold out